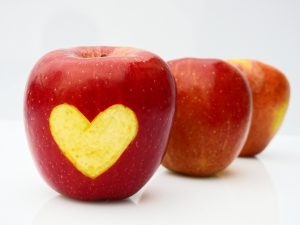 On Tuesday, November 9th at dinner, (4:15-7:45pm) UConn Dining will continue the tradition of holding a Give-A-Meal event in all 8 residential dining halls.
Each student can tap their ID card and donate one flex pass. All proceeds from the donated flex passes will go to:
Community Outreach Alternative Break – offset the expense of transportation for the non-traditional spring break trips
Division of Student Affairs, Student First Fund – This program is aimed at meeting the needs of students who are experiencing unanticipated hardships.
Thank you for your continued support of this program to assist your fellow Huskies!
---