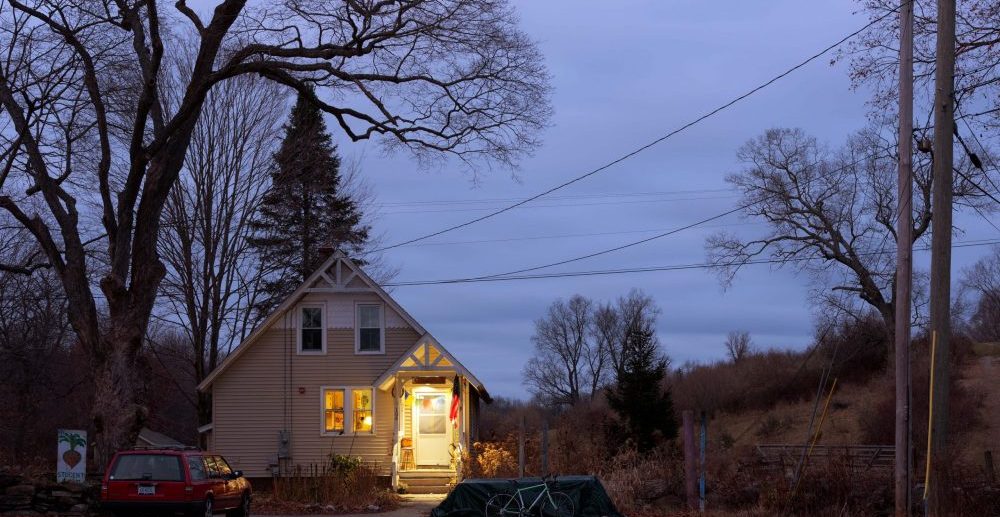 Spring Valley Student Farm is home to 11 undergraduate students who live in two houses (of 4 and 7 student residents) on the farm. Each student contributes ten hours of farm chores per week, including weekly farm meetings. Students live and work together and treasure the family atmosphere of Spring Valley.
Many Spring Valley student farmers are deeply inspired by their experiences at the farm and develop lifelong passions and skills. We open applications whenever spaces become available, usually every semester.
Semester Housing at Spring Valley: All positions for Spring 2022 housing at Spring Valley Student Farm have been filled. Applications for Fall 2022 housing will open in January.
Summer Housing at Spring Valley: Summer housing at SVSF is open to all undergraduate students who are enrolled in classes for the following fall or enrolled in summer classes. Applications for Summer 2022 housing will open in January.