Current Position at UConn Dining Services: Location Supervisor for 3 years at Mango
History at UConn Dining:  I started working at UConn Dining when I was in high school - Commons Dining Hall in 1984. I have worked at UConn for most of my life. Positions have included:
Jonathans Restaurant Supervisor
Production Kitchen
Location Lead & Location Supervisor at Union Street Market

What do you love about your job at UConn/UConn Dining: I love working with the students and value all the friendships I have gained throughout the years. I like to believe that I have made a little difference in the students lives that I have worked with. I know that I continue to learn every day from the diversity of students that I come in contact with. I do believe this career keeps me young at heart.
What is something you like to do in your spare time? photography, drone photography, going to the beach, mountains, and sunrises on Horsebarn Hill
Do you have a favorite menu item at UConn: UConn Dairy Bar ice cream
What activities or events have you enjoyed being a part of at UConn?: I love to promote special events for Dining. Some events have included: Opening day baseball, Superbowl, Hawaiian shirt days, Mardi Gras, Spirit Weeks. These special events were accompanied by special menus and included the Dining staff to participate with fun attire to match. Most recently we did a UConn Final Four event at Mango which included blue and white smoothies and our own Mango Mike!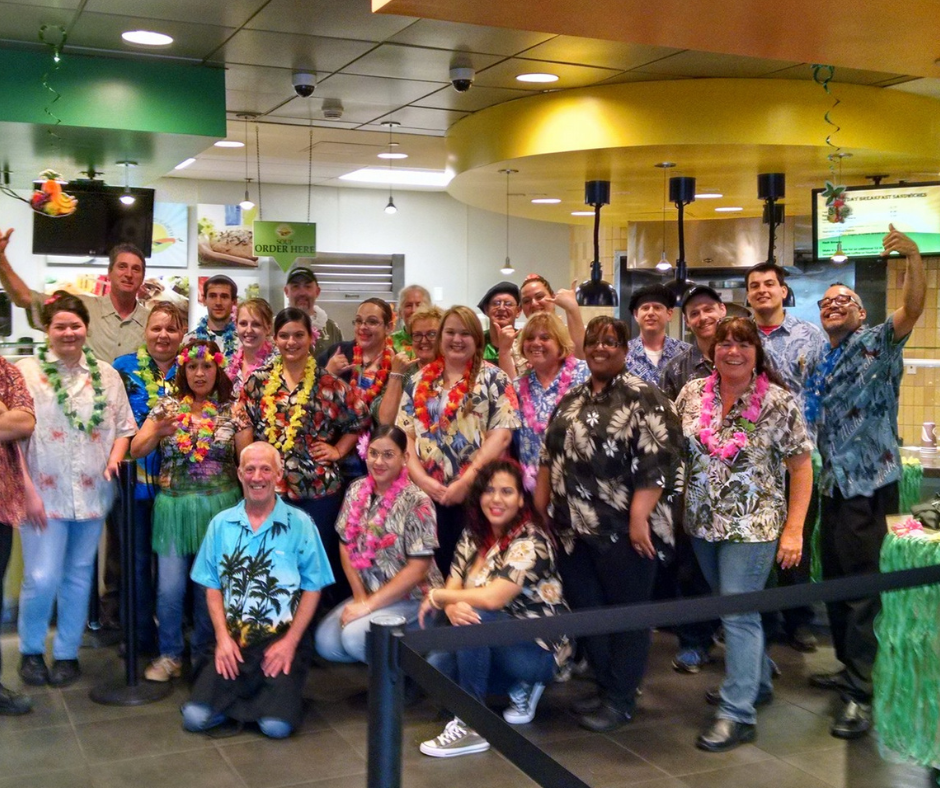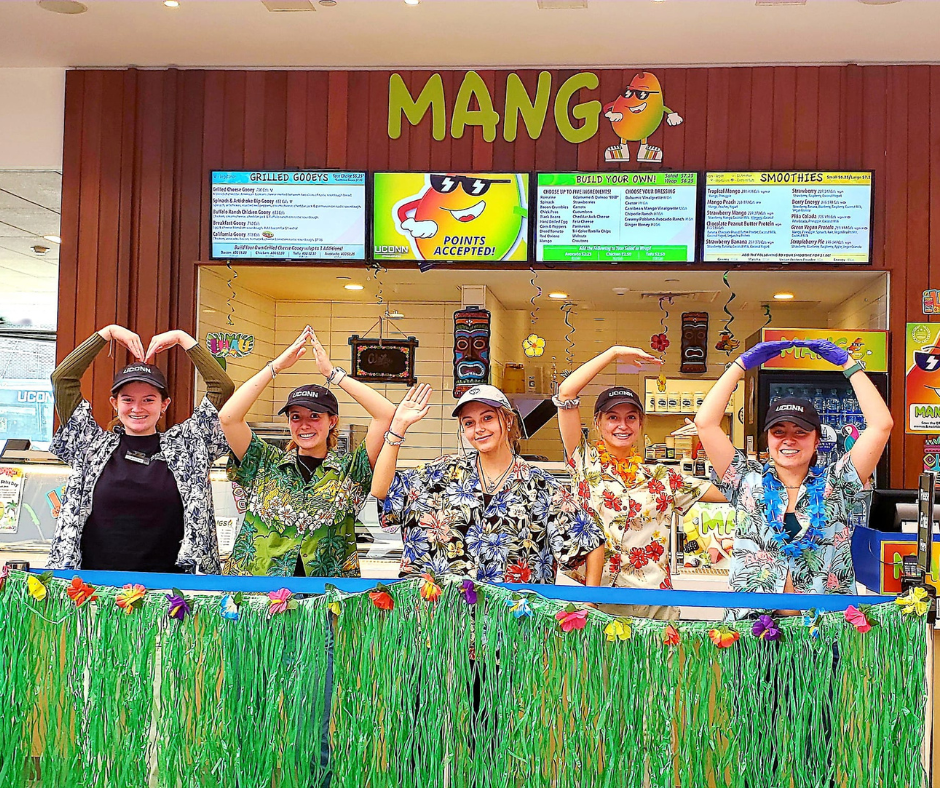 ---