The annual UConn Bakery Thanksgiving Pie & Baked Goods sale is coming to a close in one week.
The bakery has many Thanksgiving staples such as apple pie, pumpkin pie, Southern pecan pie, cheesecake, pumpkin cheesecake, rolls, breads and much more.
Orders must be in by 4pm on November 11th. No orders will be accepted after this date. The items offered on this store are available only for the Thanksgiving Pie & Baked Goods sale for pick up on Wednesday, November 25th. Pick up will be at the Bakery (located in the Commissary building on Gurleyville Road) from 8:30am-2:30pm.
The sale is open to the campus community and the public.

If you have questions about these items or pick up, please contact us before placing your order at 860-486-3128
Visit the Bakery Thanksgiving online store here.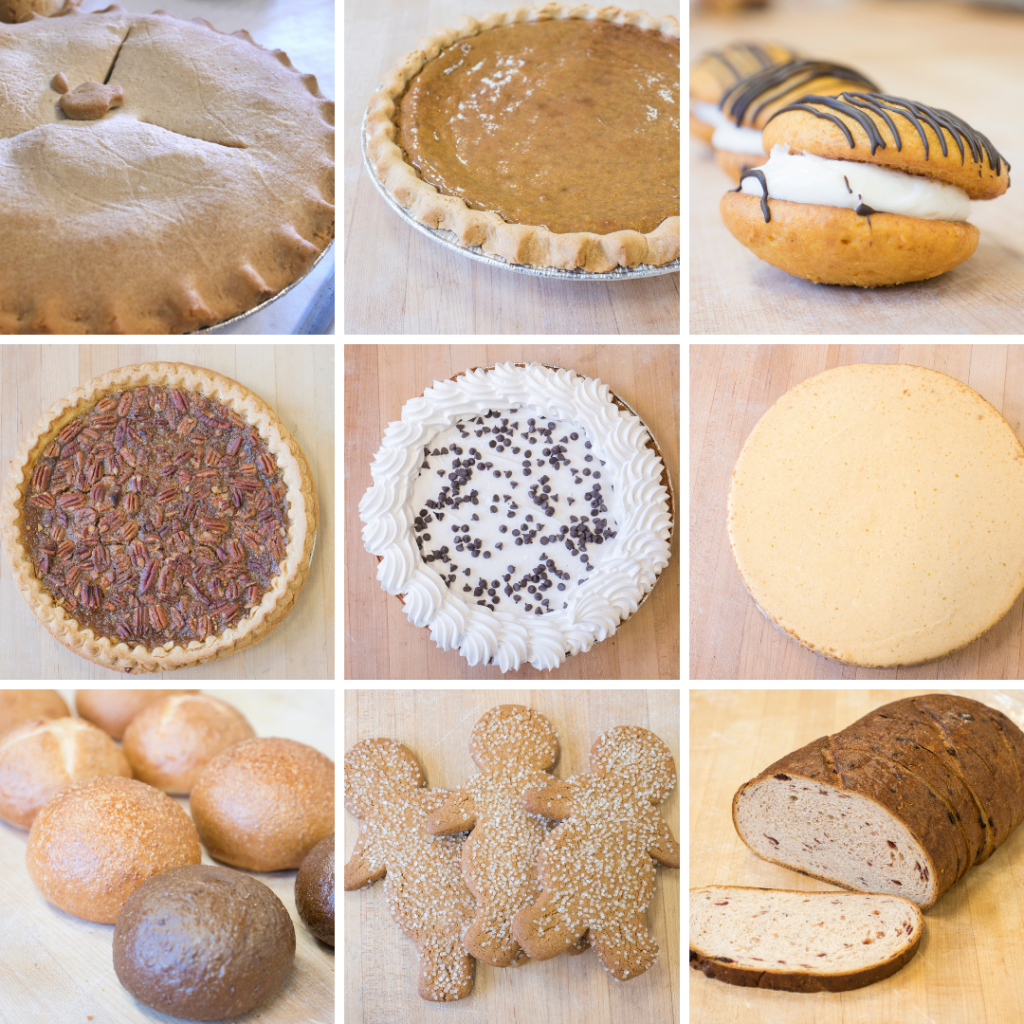 ---