We entered Putnam into the 2017 Loyal E. Horton Dining Awards and won Bronze!
Collegiate food service is a demanding profession worthy of recognition. In college and university culinary arts, the ultimate professional tribute is a NACUFS Loyal E. Horton Dining Award.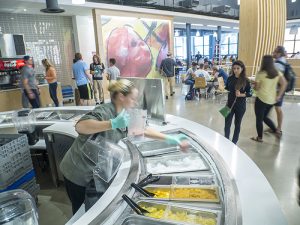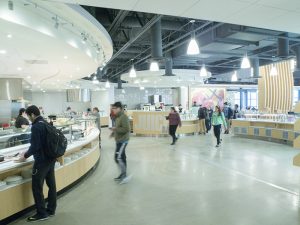 Named for a NACUFS founder, past president and highly regarded innovator, the Loyal E. Horton Dining Awards celebrate exemplary menus, presentations, special event planning, and new dining concepts, and provide an avenue for sharing ideas and creative presentations in campus dining services.
Enjoy this award winning dining hall!
---