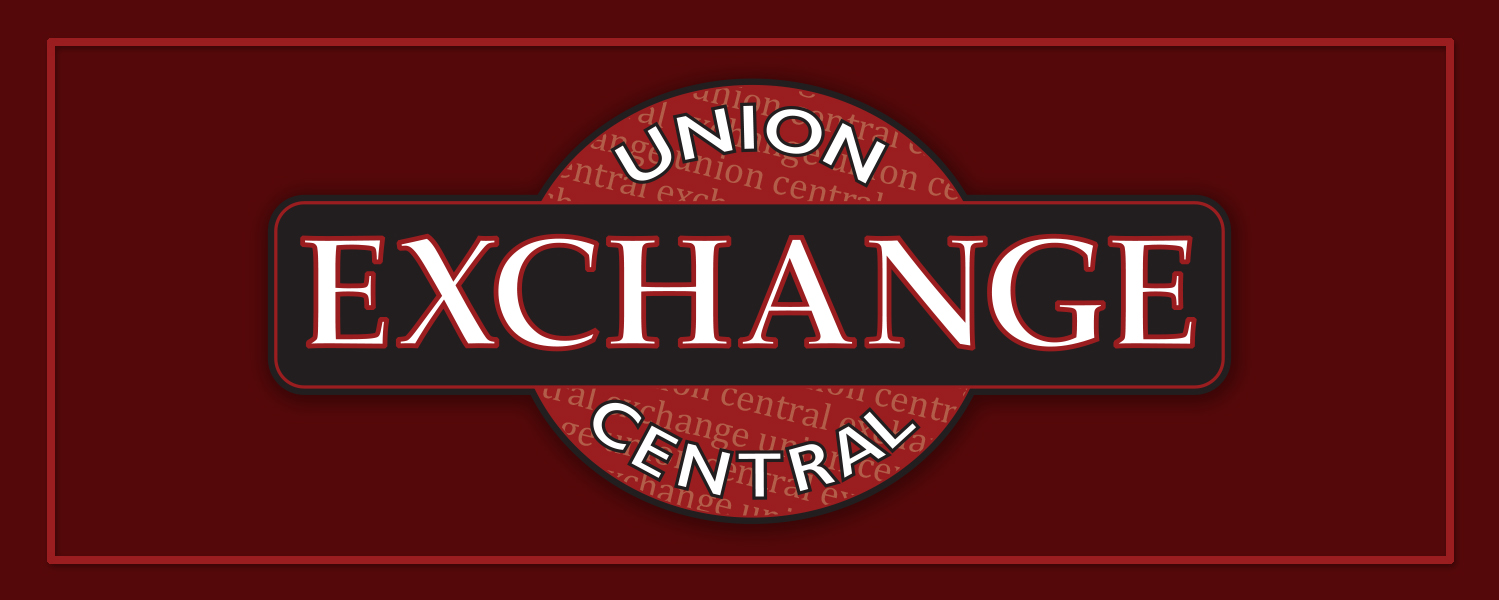 This busy convenience store is located in the Student Union and features a wide variety of grocery and beauty products, candy and snacks, newspapers, magazines and many other useful dorm room items. Additionally, Union Central Exchange will be holding product promos with free product samplings, contests and other exciting giveaways.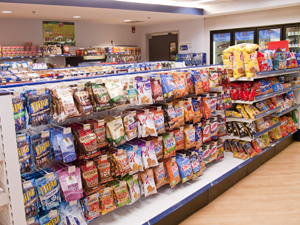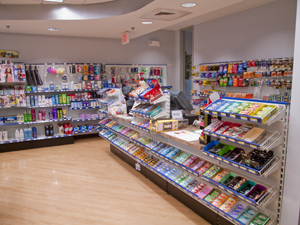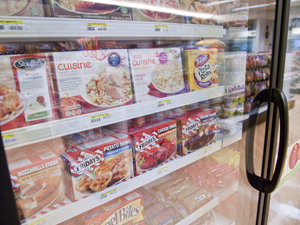 Hours of Operation
Monday through Friday 9:00am - 11:00pm
Saturday 10:00am - 11:00pm
Sunday 11:00am - 11:00pm
Contact Us (860)486-8415

Follow UConn Dining Services on Facebook!
Union Central Exchange Return Policy The Union Exchange C-Store will not accept any returns over 14 days from the transaction date. All returns or exchanges need to be approved by a manager. And all returns that are more than $5.00 require a receipt.Exchanges If a customer comes back in and wants to exchange the item(s) due to a manufacturing defect, expiration date, or they simply bought the wrong flavor, we can accommodate them.Reimbursement If a customer wants to get reimbursed for the item, the item must be unopened and in good condition. We also must reimburse the customer the same way they paid. Ex. If they paid for an item with their credit card, we must put the return on the same credit card. We cannot process the return in another form of payment.