Alex Dino
Chef, Cookbook Author, World Traveler, World Marathon Majors "Hall of Fame"
Corporate Executive Chef for Nestle Professional North America. A Food & Beverage graduate at Cornell University and Culinary Arts graduate at the Art Institute of New York.
Chef Dino began perfecting his craft working in New York City's preeminent and Michelin Star kitchen including Le Bernardin, Alta and Marriott Marquis Hotel. With strong combination of culinary experience and management skills. An award-winning chef and cookbook author, 2010 Sears Chef Challenge Grand Champion, 2008 top three best cafeteria chefs by Fortune Magazine and an author of the cookbook "MODERN TOFU" delightfully, decadent and healthy. The book is more than a collection of delectable tofu dishes and insightful cooking methods with modern approach.
Chef Dino is an advocate of international cuisine, culture and a world traveler who has visited to all seven continents.
When not in the kitchen, Chef Dino never stops moving and in 2022 he was inducted to the World Marathon Majors "Hall of Fame" for competing all world marathon majors. so far, he completed more than two dozen marathons including Berlin, Tokyo, London, Toronto, Paris, Rome, Madrid, New York, Chicago, Boston and many more…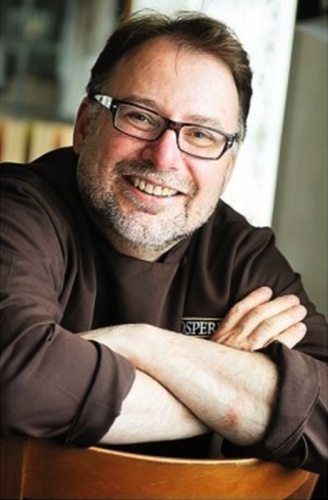 Chris Prosperi
Chris is chef owner of Metro Bis restaurant in Simsbury, Connecticut, a Hartford Courant recipe columnist, an international cooking teacher from Mexico to Italy, a weekly chef on NBC 30, television host of "New England Cuisine" and weekly senior contributor on "The Faith Middleton Food Schmooze®" on WNPR. The New York Times declares "…Prosperi is a technical master, an original American chef whose restaurant is worth traveling for" and the Zagat Survey has ranked Metro Bis in the top five in the state for American food.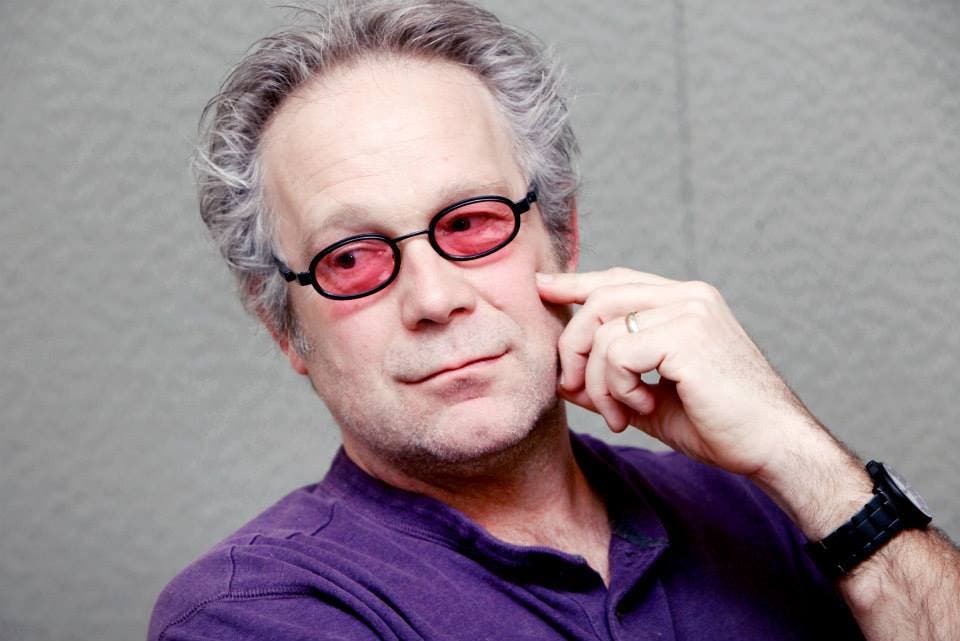 Rand Richards Cooper
Rand Richards Cooper is the author of two works of fiction, The Last to Go and Big As Life. His writing has appeared in The New Yorker, Harper's, GQ, Esquire, The Atlantic, and in Best American Food Writing. A longtime contributor to Bon Appétit and a former restaurant critic for the New York Times, Rand lives in Hartford with his family. He is the restaurant critic for the Hartford Courant and has been a critic and essayist for Commonweal for over two decades.