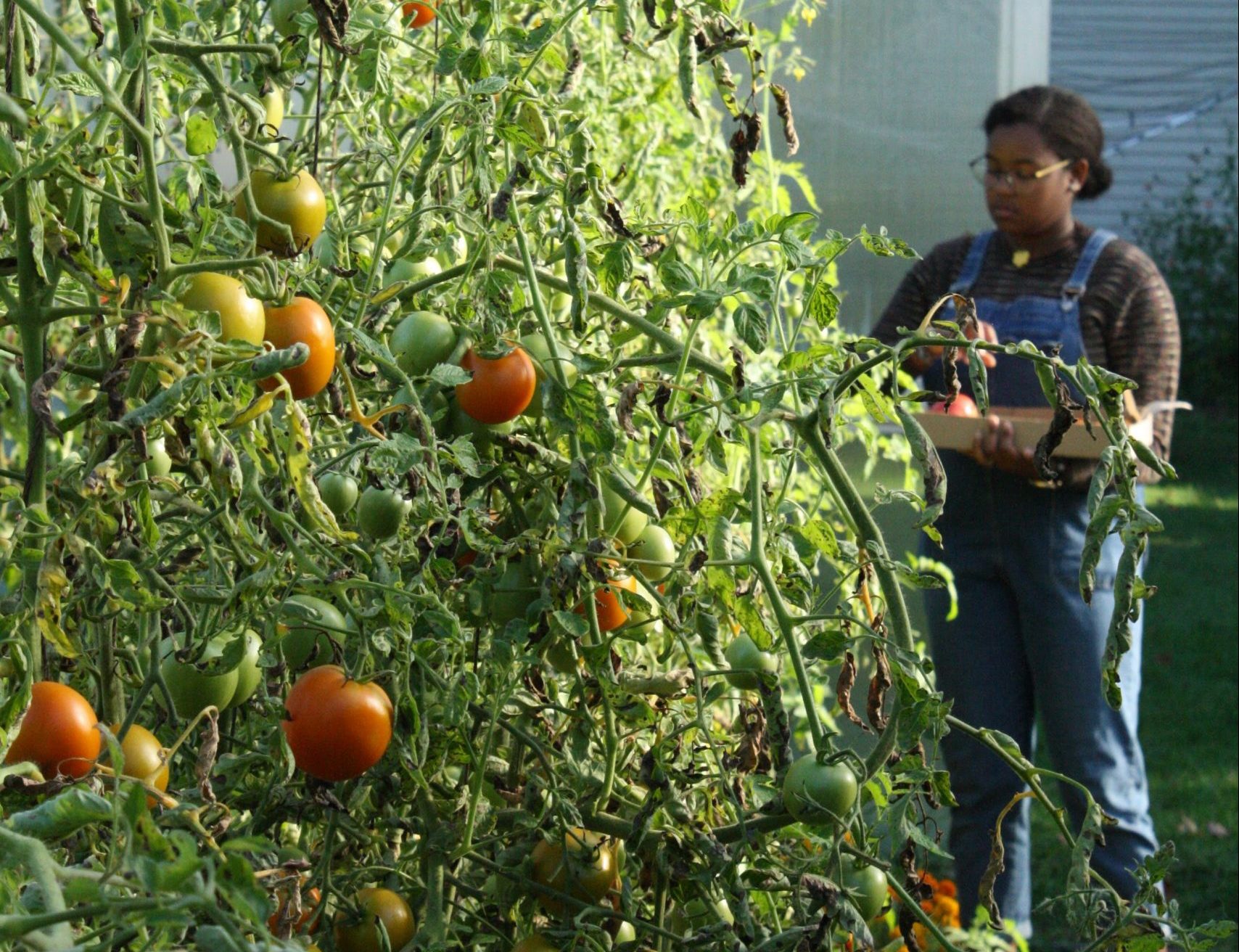 Paid Summer Student Farmer
We offer paid positions during the summer season to grow our produce for Dining Services. Positions are 20 hours per week and run from May through August. Summer farmers are integral members of our production team, and participate in all aspects of growing and harvesting vegetables sustainably. Summer farming at SVSF is a unique opportunity to learn and work to mitigate climate change and build equitable food systems—outdoors!
The paid student farmer position and unpaid student housing are open to all UConn undergraduate students who are enrolled in summer classes or enrolled in classes full-time for the following fall. Applicants may also choose to apply for housing at SVSF, but paid farmers are not required to live at Spring Valley.
Applications for Summer 2023
Applications for Summer 2023 are not yet open. Please find more details about the position and last year's application questions here.pdf.