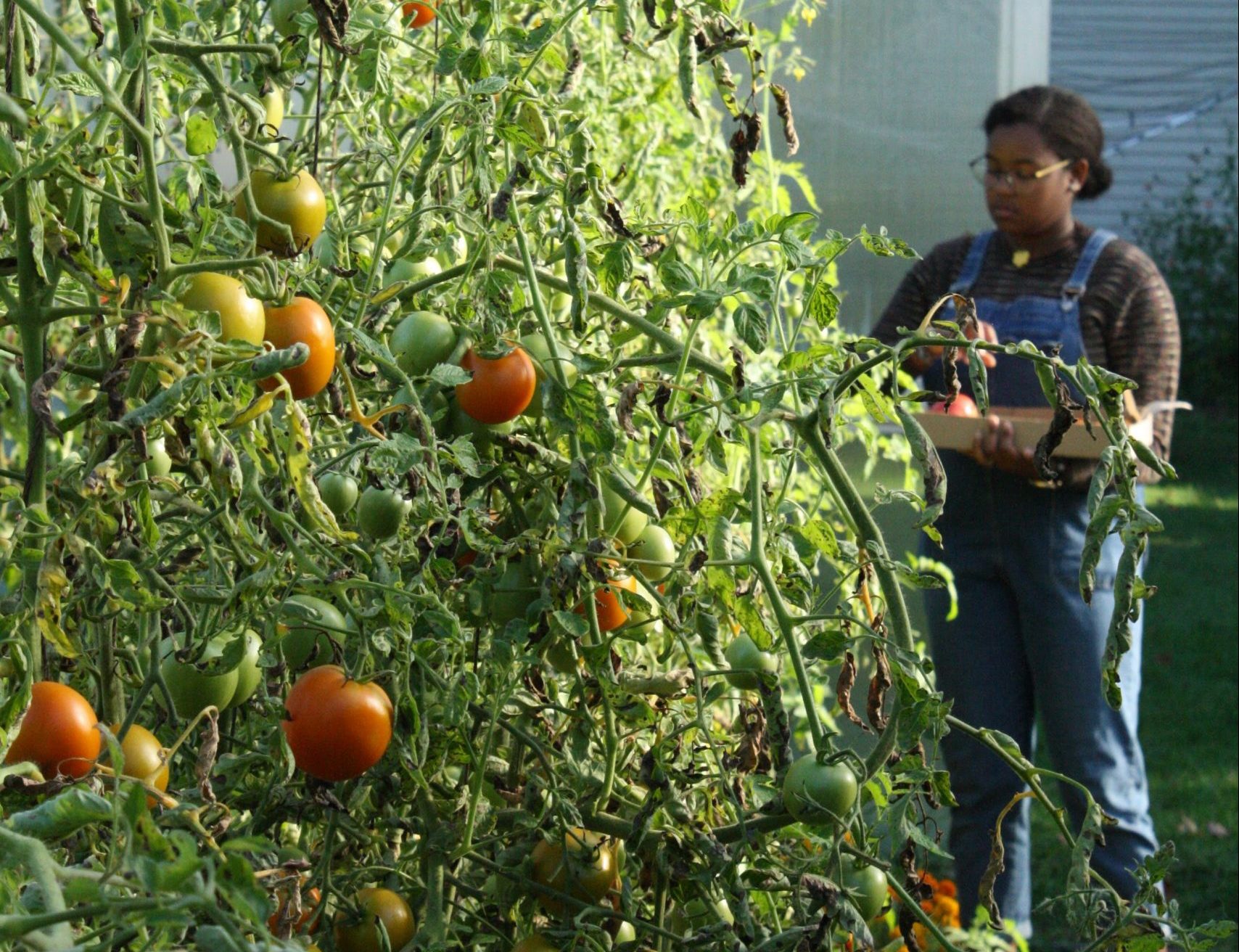 Paid Summer Student Farmer
We offer paid positions during the summer season to grow our produce for Dining Services. Positions are 30 hours per week and run from May through August. Summer farmers participate in all aspects of growing and harvesting vegetables while practicing regenerative agricultural techniques. Summer farming at SVSF is a unique opportunity to learn and work to mitigate climate change and build equitable food systems-- outdoors. Applicants may also choose to apply for housing at SVSF, but paid farmers are not guaranteed housing or required to live at Spring Valley.
The paid student farmer position and unpaid student housing are open to all UConn undergraduate students who are enrolled in summer classes or enrolled in classes full-time for the following fall
Application 2022
Applicants must be physically capable of performing the strenuous physical labor necessary to do garden chores under a variety of climatic conditions. The student gardener needs to have a curious mind, an interest in organic gardening methods, good communication skills, a sense of humor in the face of adversity, good problem-solving abilities, be able to work independently without direct supervision, and have a proven positive work ethic.
Applications for Summer 2022 employment are not yet open.