EFG map 2019_v3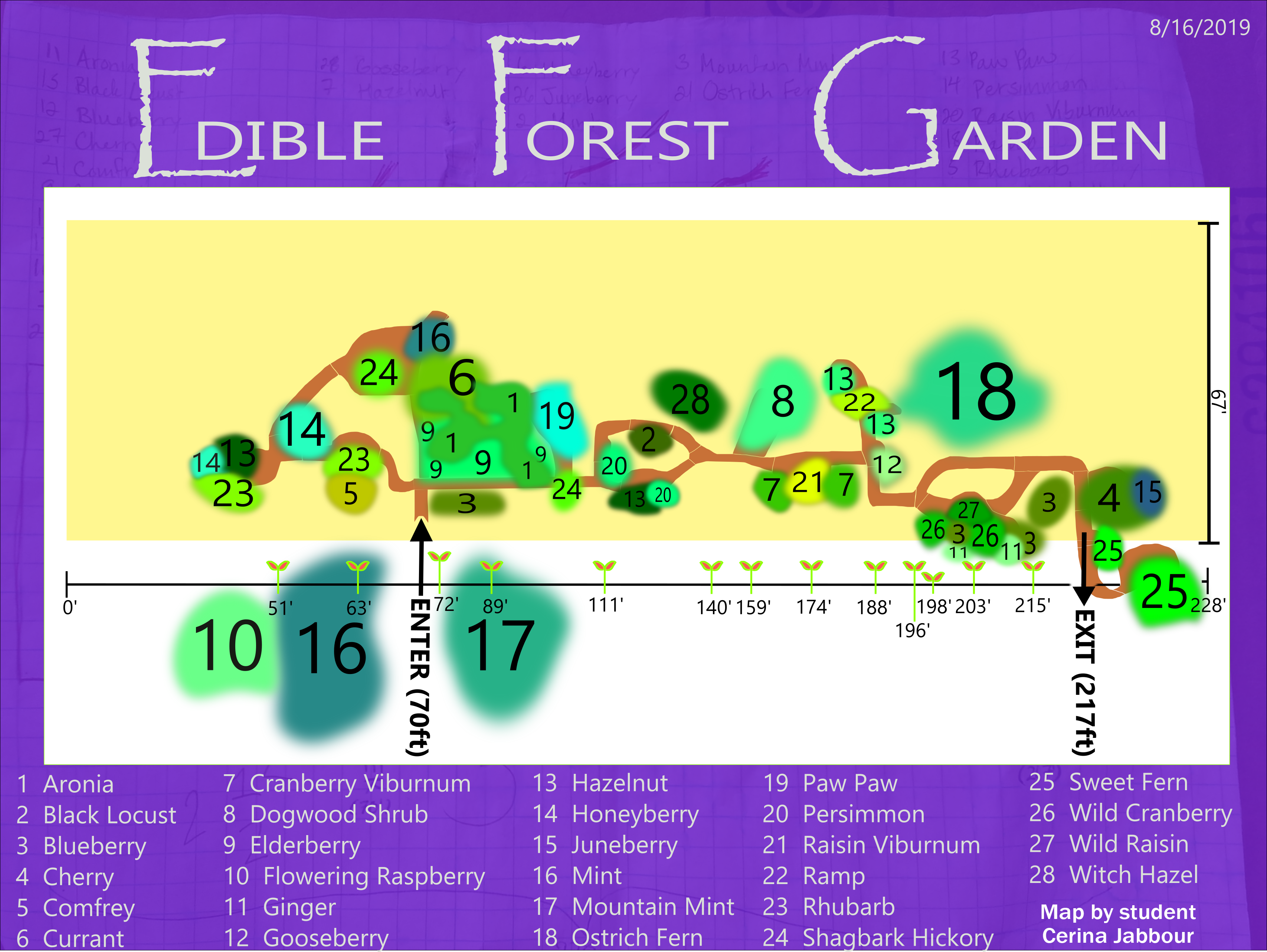 Permaculture Principles
Earth Care, People Care, Fair Share.

Permaculture is a philosophy that outlines a holistic approach to land use and land design in order to create sustainable human habitat and provisions while also maintaining, healing, and improving ecological health. This holistic approach reaches beyond concepts of sustainability, as it aims to not only provide for and maintain the basic needs of a system, but to replenish and regenerate life, to produce energy, and to be increasingly productive. Read more here.
Volunteer
Opportunities in permaculture - at SVSF and EcoGarden. Coming Soon!