Unique Baked Goods, Signature Sandwiches, Coffee, and Art!
Located in The William Benton Museum of Art
 Come and enjoy the unique baked goods, signature sandwiches, coffee, and Italian sodas throughout the work day or after your post-work walk or run. 
Student summer programs will host guest speakers and have an open mic night which you can enjoy. Watch student bocce competitions, bring your own lawn games, and help build the UConn family atmosphere.
Enjoy your afternoons at the Beanery – UConn's not so secret, secret café!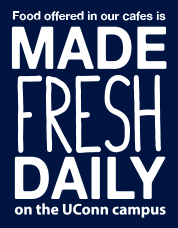 The Beanery Menu and Nutritional Info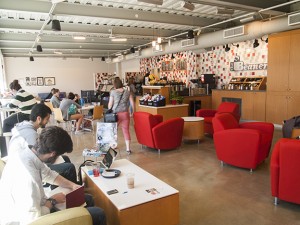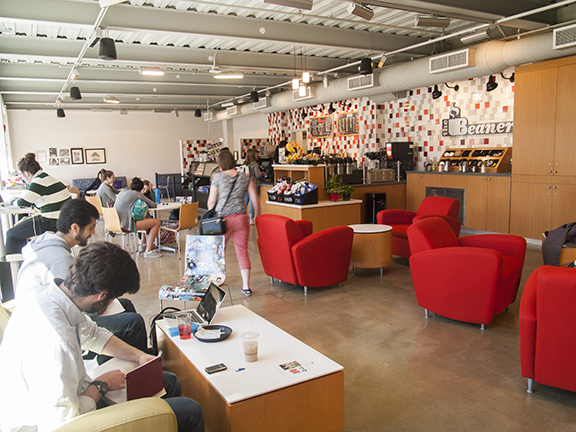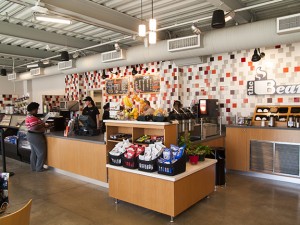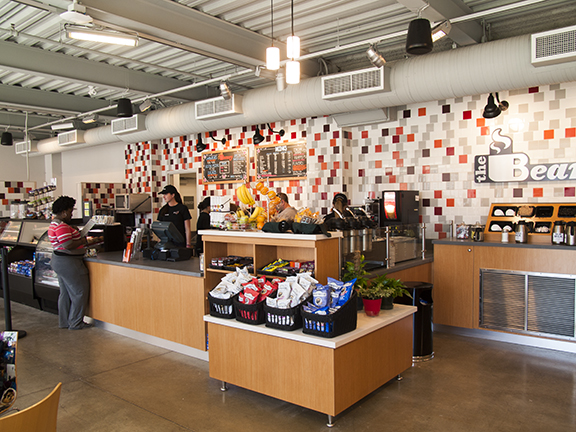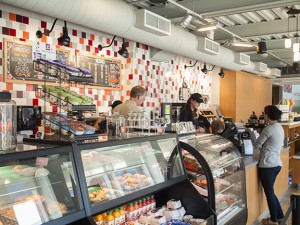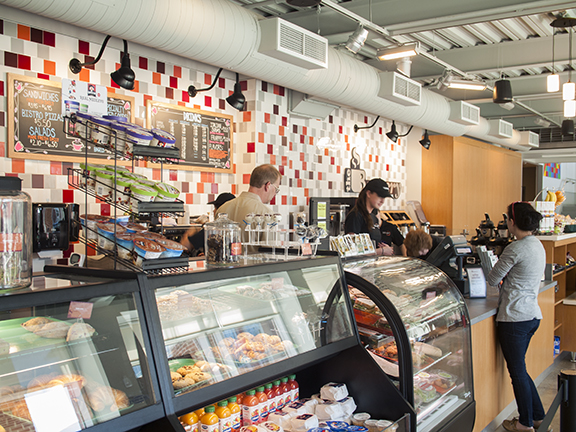 Spring Hours of Operation
Monday, Wednesday & Thursday: 7:30am – 8:00pm
Tuesday: 7:30am – 9:00pm
Friday: 7:30am – 3:00pm
Saturday & Sunday: CLOSED
Summer 2017: The Beanery will be closed this summer beginning May 8th due to construction in the area. Please visit Wilbur's Café in the Wilbur Cross building.
The Beanery Presents "Open Mic Night"
Are you looking for a stage on which to perform, play music, read poetry, etc? The Beanery Cafe, located in the Benton Museum, will offer an open mic night every Tuesday evening beginning this fall semester. Contact
ethan.haggerty@uconn.edu
for more information.
Contact Us
(860)486-5426
Payment Accepted
Cash
Credit Cards (MasterCard & Visa)
Husky Bucks
Points
 
Follow UConn Dining Services on Facebook!
www.facebook.com/uconndiningservices